PNY Pro Elite and Professional Data Recovery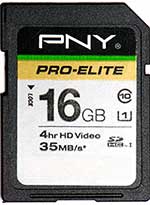 After two long years of on and off R&D we finally developed a solution for recovering data from failed PNY Pro Elite and PNY Professional SD cards. These cards use a monolithic flash chip with a very fine pitch making them extraordinarily difficult to recover. We developed a solution that allows us to read the raw memory chip and recover their data even in cases of controller failure.

The card uses very thin 0.06mm wires with 0.05mm spacing. That's thinner than a human hair. Those tiny wires connect the memory chips to the controller. By connecting to them we can bypass the controller and read the flash memory chips directly. Pretty cool!
The PNY Pro Elite/Professional uses a Silicon Motion SM2702 controller and Hynix memory which is a little strange, PNY doesn't usually use Hynix in their products. The interface between the controller and the NAND chip is also strange. They went out of their way to optimize data throughput and then share a signal which effectively nullifies the performance gains. Maybe its a controller limitation, I can't say.
So far I've tried the 2012/2013 16GB Pro Elite and 16GB Professional cards however if I remember correctly the 8GB and 32GB models used the same design so they should be recoverable as well.
[one_third]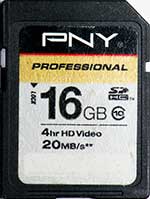 [/one_third][one_third]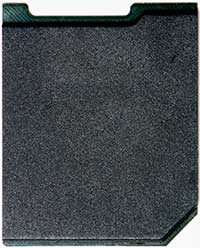 [/one_third][one_third_last]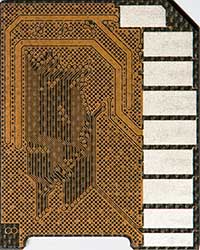 [/one_third_last]