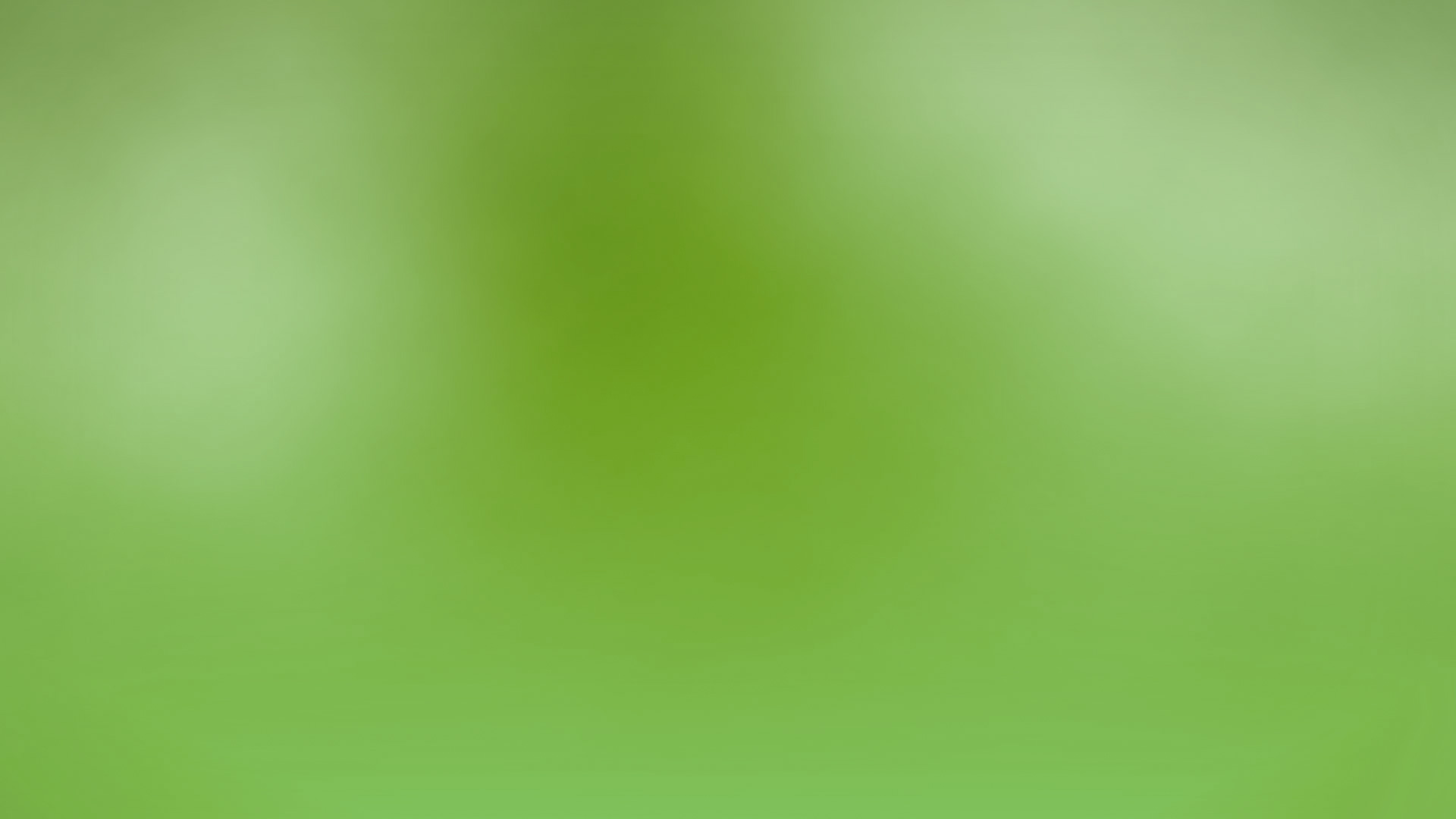 Data Recovery
FAST&nbsp / &nbspSECURE &nbsp/ &nbspCONFIDENTIAL
GET STARTED TODAY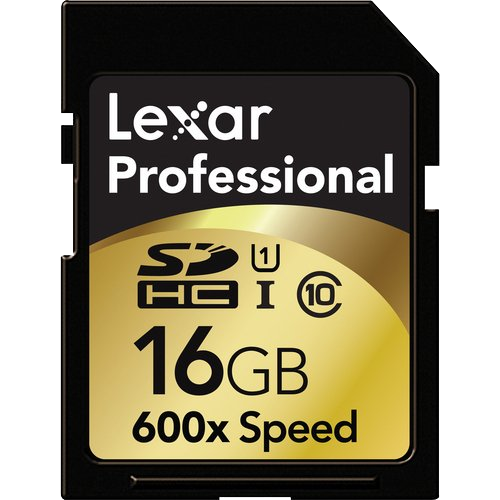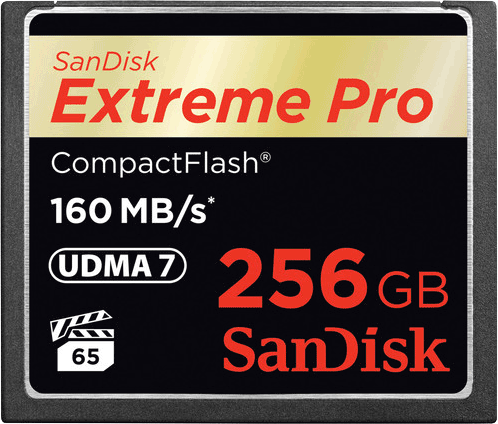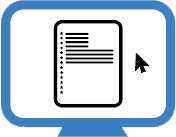 CREATE TICKET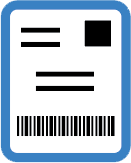 PRINT
SHIPPING LABEL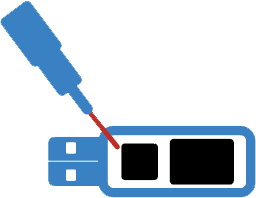 WE RECOVER
YOUR DATA

100% confidential - AES Encrypted

Free Inbound Shipping

No Data, No Charge

FREE Rush Service - Same Day / Next Day

Inexpensive - 40% - 60% Less Than The Compeition

Flat Rate Pricing - No Hidden Fees

98% Success Rate

Secure Online Payments through PayPal

File Verification - Validate Before You Pay
You may only get one chance to recover your data. Don't let just anyone work on your media, we have over a decade worth of experience working in flash media. Flash media can fail for many reasons power surges, damaged connectors, cell degradation. Whatever the cause we can likely recover it.
Need your data recovered? We keep it simple, fill out a ticket which generates a free shipping label, once we receive the media we'll look at it within a day and email you a file list for you to verify. If everything looks good you pay online and we'll copy the data to another flash drive and mail it back. If you're in a rush we can email or FTP the data so you can get it back the same day.
Frequently Asked Questions
How secure is my data?
Our workspaces and servers all encrypt your data using military grade AES-256bit encryption. Data is retained for one week once returned to you to prevent against lost in mail cases. Only the technician working on your specific case has access to your data. Unless specifically requested by you, data validation is done programmatically using file headers and structures allowing us to check file quality without needing to open your files.
What is your turnaround time?
It depends on the case. If it's traditional flash media (with a separate memory chip) generally same to next day. If it's monolithic (all in one chip) it can take one to two weeks. The majority of cases are traditional flash media unless its MicroSD or special design (eg: micro-sized).
What will my files look like when returned?
In the vast majority of cases, the filenames and folder structure will be the same. In rare cases, you might need to go through certain files and rename them. Typically all the files will be recovered. If the flash drive failed while writing a file that file might be corrupt.
How will I get my data back?
Once payment is complete we'll send you a link to download the data from our secure server. For an additional fee we can copy the data onto another flash drive and mail it back to you.
How do I package my media?
In a small box, bubble mailer or padded envelope, don't use a regular paper envelope. The sorting machines at the post office will shred through them.

The connector broke off my flash drive, can you recover my data?
That's what we do, in 99.9% of the cases we can recover your data however if you have a monolithic flash drive, it makes things a little more tricky but it still might be possible.
Okay, I don't have that kind of money, but thank you.
If your data is legitimately important and you can't afford our standard pricing contact us and make a legitimate offer. If its something simple it still may be worth our time on a case by case basis. Please include the media manufacture, model if available, capacity, problem and if possible an image.
Advanced Evaluation and Diagnosis

We're able to do component level diagnosis and repair to recover your data. Other data recovery companies stop at broken connectors or off-chip recovery. We know which components fail and on what media to get the best quality recovery possible for your case.
You may only get one chance to recover your data, having the proper team behind you to recover your information may be the difference between getting everything or getting nothing.