Another Happy Customer :)
We get a lot of one line testimonials but Kristi took time out of her schedule to write a pretty lengthy one so I figure why not post the full contents.
---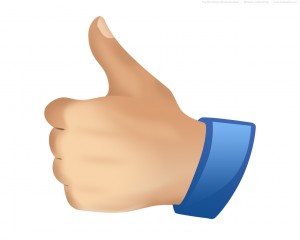 [dropcap]A[/dropcap] fter taking an entire high school swim team season's worth of pictures for our end-of-year DVD, my SD card became physically damaged. After trips to camera repair and computer stores who could not help, I visited dozens of websites claiming they could restore my pictures but they all wanted money up front with no guarantee. I was very close to giving up and sending my card to Germany where they claimed they could get my pictures back when I stumbled upon RecoverMyFlashDrive. Their Better Business Bureau rating and offer of no payment unless you're satisfied with the recovery sold me but their excellent customer service and quick response to e-mails made me feel I was dealing with friends. I now have all my pictures from the season!!
Kristi V.
Winston Salem, NC