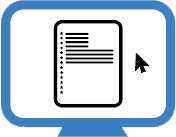 Fill out our form below and we'll send you a shipping label via email.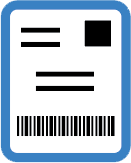 Package your device and place the shipping label on bubble mailer that you provide.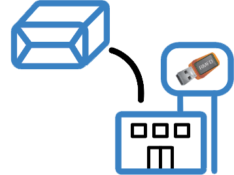 Once recovery is complete, we'll send you a file list to validate the data and send you the data via a secure server or new flash drive. If we can't recover your data there is no charge.